Moving is a lot of hard work, and packing up the kitchen can be tricky. There are numerous oddly shaped appliances and many items that can be broken. But if you're looking for some tips to make packing like a pro a little bit easier, read on. Here are five tips from local movers in Houston for making your kitchen packing a breeze.
1. Store Like With Like Items
When you're packing your kitchen, remember that you will also have to unpack the items when you get to your new place. For this reason, it's wise to pack similar items together. Taking a stack of dishes out of a box is easier than trying to find one dish set amongst 15 boxes.
Packing like items together will also help you visualize where items will fit when you're organizing your new kitchen. Finally, when you store similar items together, most of the time it will make packing easier and more compact.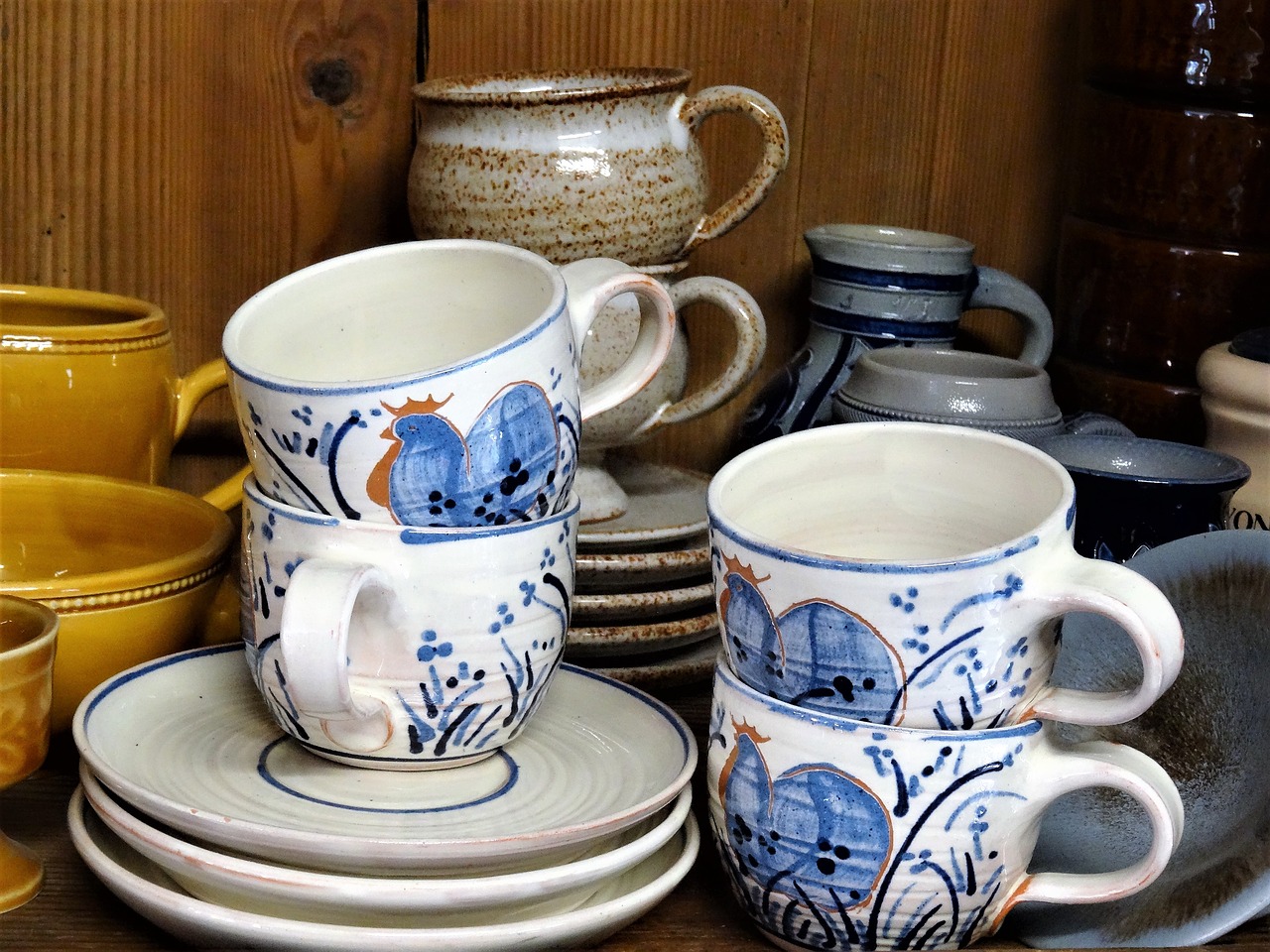 2. Get Strong Boxes, and Don't Make Them Too Heavy
One of the biggest concerns that many people have when packing their kitchens is that an heirloom cookie jar or crystal pitcher will get broken or chipped. If you want to cut down on your fears, make sure that you have boxes that are strong enough to hold your dishes without the bottom falling out.
3. Use Protective Packing Materials
The newspaper is one very economical packing tool; you can even get free fliers at the grocery store or convenience store. For items that you would be especially sad to see broken, get some bubble wrap. Or, even better, see if you kept the original box and styrofoam.
4. Label
Labeling is a good technique for any room of the house that you are trying to pack, but in a kitchen, it's worthwhile to break down the categories even further. When you're packing your home, make sure that each room has a clear label that says which room the box goes in.
With the kitchen, there are so many different types of items that it's worthwhile to label the pans separate from the China dishes. Not only does it make things easier to find when you're unpacking, but it also lets you and anyone helping you move to know that certain items are breakable.
5. Packing Food
A couple of weeks before you move, start cutting down on the odds and ends that you buy. This will help you have less food to move later, But even if you cut down on the food that you buy, you'll still have some items that need to be moved, thrown out, or donated. Moving is a great time to get rid of all the food that is past its expiration date. If you have anything that you don't want that isn't opened, donate it to a local food pantry like the Houston food bank. For items that you want to keep, put them in your cloth grocery bags.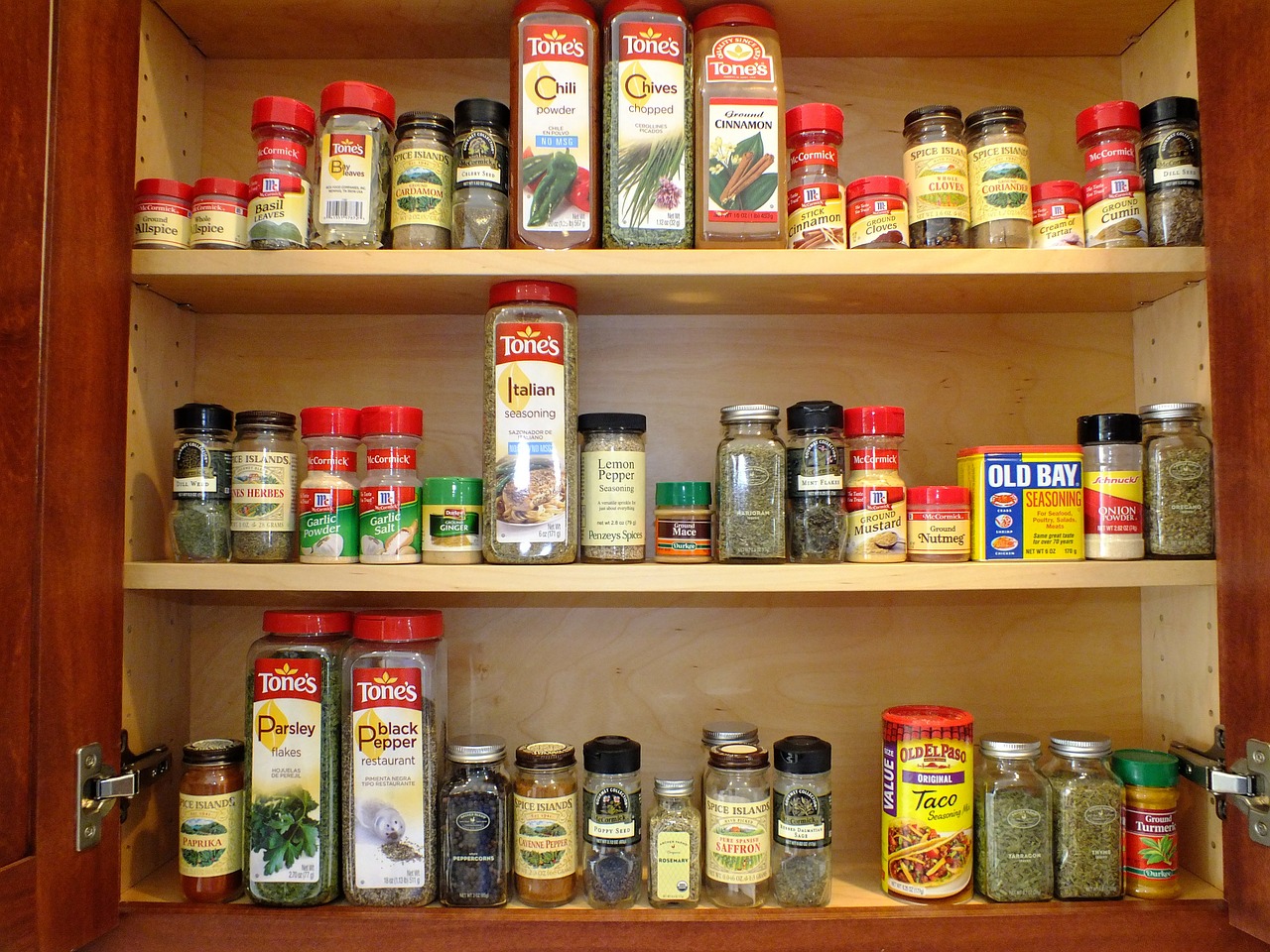 Most people hate packing the kitchen, but it's not as difficult as you imagine. If you plan ahead, all of your items will make it through the move safely and undamaged. You'll also have an easier time unpacking.